Tickets Created, February 2022
Tickets Resolved, February 2022
Avg. Response Time (mins)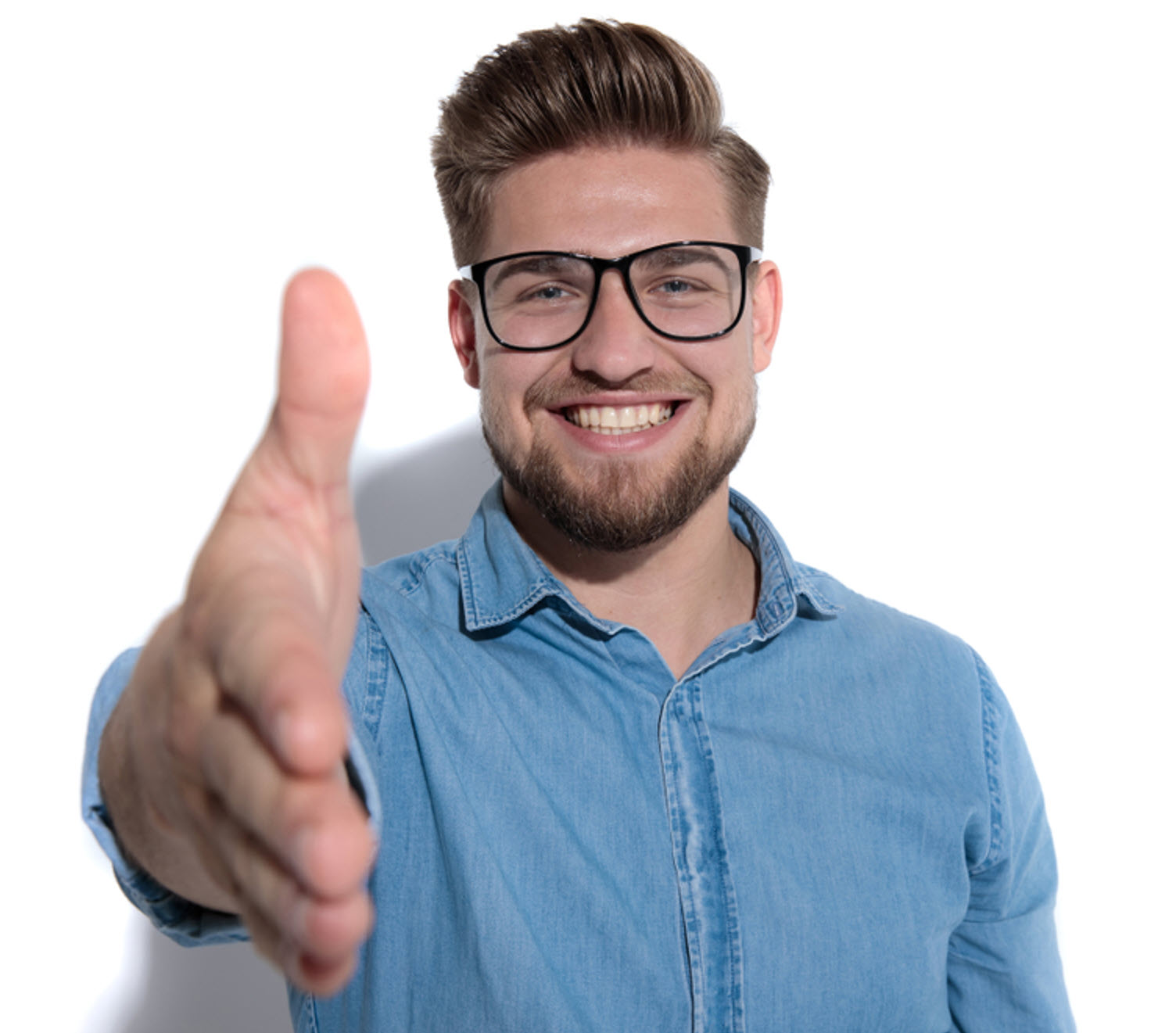 Our History
Synapse was formed in January 1998, specifically to look after the IT needs of growing businesses, charities and 'start ups'. Industry-leading knowledge in the areas of online data backup and Corporate email solutions using Microsoft Exchange has meant that project work for large multi-nationals has also featured prominently in our client portfolio to date.
Steady growth since 1998 has necessitated partnerships with the likes of global Cloud storage provider Wasabi (2019), managed infrastructure provider Vultr (2021), as well as – naturally – Microsoft (2004) and Google (2018).  Our strategic partnership with "Cloud NAS" provider LucidLink (2020) has ensured that our clients can securely store and easily access an infinite amount of data "in the Cloud" with just a few clicks.  At a user level, many clients are blissfully unaware that the data isn't stored somewhere on their local devices – that's just how good it is.
Founder, Clive Sheppard, having a background in several corporate IT departments, knew that many of the best practices adopted by large organisations were virtually non-existent at the small business level.  Clive's experience told him that this was partly due to a lack of awareness of what is readily possible in the corporate IT world, partly due to a lack of technical expertise, but mainly due to the fact that corporate IT style projects often required high capital investment. The idea behind Synapse, therefore, was to combine "the IT world" of enough smaller entities in order to reap the benefits of a corporate-style infrastructure and comprehensive support network without the associated costs.
The Synapse Way
Parties engaging with Synapse gain the services of a "surrogate in-house IT department" and quickly learn to trust the brand-independent advice we offer.
Synapse engineers are required to be personable as well as knowledgeable and are encouraged to "go the extra mile". Through the use of the latest smart technologies, engineers located in all our establish locations (London / Bucharest / Amsterdam / Dallas / Sydney) assist clients both on-site and/or remotely, as required.
The vast majority of Synapse's services are available on a per-user, per-month basis with no minimum contract period.  Where partnerships with other suppliers and providers are necessary to offer a more complete product portfolio to our clients, Synapse always enter into agreements with like-minded organisations so that the end-user sees "their technical team" as one harmonious entity.
Our Philosophy
From the outset, our philosophy has been to provide reliable, high-quality technical services coupled with friendly, knowledgeable, brand-independent advice.  By way of offering 'ad-hoc' support to anyone, without any barriers to entry, we enable prospective clients to get to know us very easily without any fuss.
Feel free to pick up the phone or send us an email … we'd be delighted to see what we can do for you and begin a long, mutually-rewarding partnership!